Construction MGA to distribute Beazley cyber cover | Insurance Business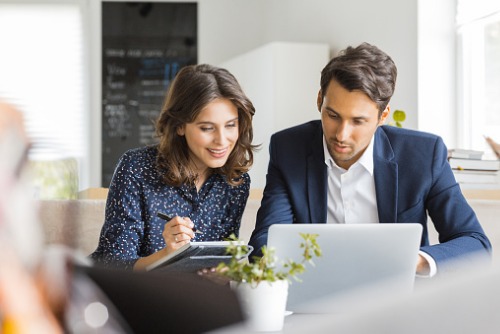 Niche construction managing general agent (MGA) and Lloyd's coverholder Ensurance UK Limited will now be distributing cyber insurance cover from Beazley.
"As a specialist in construction, we understand the risks firms in this sector face with the data they hold and the potential impact on their business from any form of cybersecurity breach or attack," said Ensurance UK chief executive Tim James. "We have responded with a comprehensive product supported by Beazley that will offer flexibility on coverage and limits supported by excellent capacity."
Designed to minimise the disruption caused by a cyberattack or data breach, the product provides access to the global specialty insurer's comprehensive data breach response service called Beazley Breach Response, as well as coverage for first and third-party liability, cyber extortion, data protection loss, and business interruption.
"Most importantly the policy is supported by a dedicated team of experienced cyber breach professionals who assist policyholders at every stage of incident investigation and breach response," noted the MGA boss.
"They coordinate the carefully vetted forensics experts and specialist lawyers to help establish what's been compromised, assess responsibility, and notify those individuals affected. In addition, the support team manages credit or identity monitoring for customers and crisis communications."
James also described Beazley as having been at the forefront of defending policyholders against claims arising from beaches in a rapidly evolving legal environment.