Beazley Breach Response policyholders get exclusive cyber portal | Insurance Business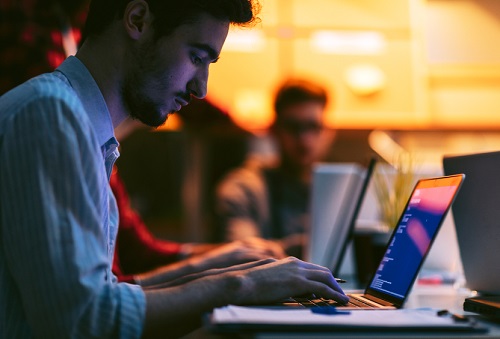 Beazley Breach Response policyholders in the UK, France, Italy, and Spain will now enjoy another advantage from their coverage.
Building on the success of its client portal in the US, Beazley has rolled out a cyber and breach response platform for the abovementioned markets. Developed by the specialist insurer's international breach response team, the risk management materials are available in English, French, Italian, and Spanish.
The exclusive portal features response planning and risk mitigation tools, as well as the capability to report a cyber or data breach incident directly to Beazley's in-house response team. This allows the rapid deployment of appropriate response services such as expert forensic, legal, notification, and credit monitoring.
"Organisations approach breach preparation with varying levels of experience," noted international breach response manager Raf Sanchez. "In helping our clients through thousands of breaches, we've observed that those organisations that have a plan in place, understand their risks, undertake regular training, and ensure that employees are aware of the threats are the ones that respond most effectively.
"The suite of materials available through our portal is centred around these four key elements. Judging by the success of our US client portal, we expect this to become the go-to source of information for clients wishing to reduce their exposure to risk and to prepare as effectively as they can should an incident occur."