Beazley firm opens London office | Insurance Business UK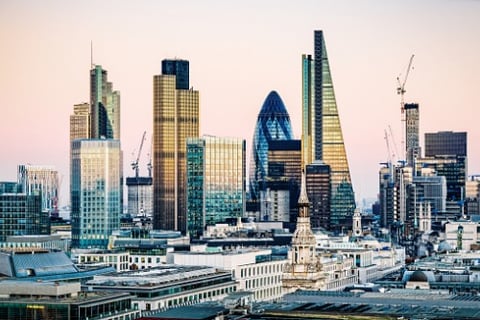 US cyber defence and incident response firm Lodestone Security, part of UK-headquartered Beazley Plc, has opened an office in London to widen its reach.
"By expanding our expertise – gained from operating in the US – to London, we can provide organisations across the continent with a range of cyber defence and incident response services, designed to prevent and minimise the impact of cyberattacks," said Lodestone chief executive Frank Luzsicza.
Joining the business from IBM is Adam Harrison, who was appointed as managing director of Lodestone UK. He brings more than a decade of experience in digital forensics and incident response to the post.
"We are thrilled to welcome Adam to the Lodestone family," added Luzsicza. "His extensive experience with network intrusions, data breaches, and intellectual property theft make him perfectly placed to head up our new London office."
Beazley's London-based head of global cyber & technology Paul Bantick, meanwhile, highlighted the insurance group's reason for setting up Lodestone in 2017, which was to help small and mid-sized organisations improve their cybersecurity.
Bantick noted: "These businesses are targeted just as frequently as larger corporations but lack access to the expertise and resource that large businesses have. Adam's appointment signifies an important step in Lodestone's journey, as they work to put cyber resilience at the top of the agenda for businesses of all sizes in Europe."