Beazley unveils cyber and breach response portal for brokers and clients | Insurance Business UK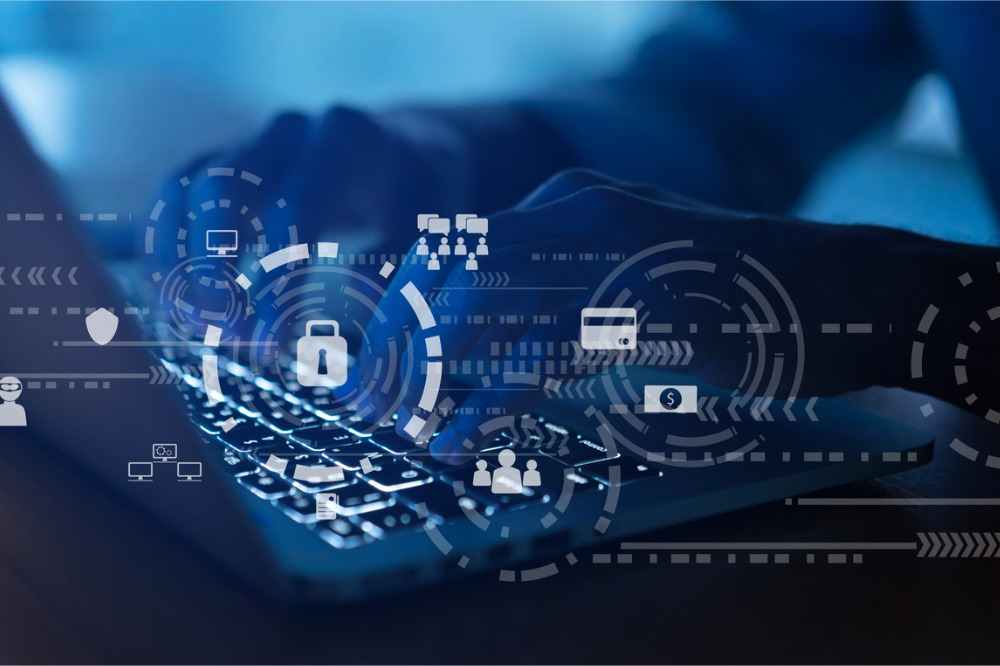 Brokers will now have another resource at their fingertips to help clients battle against an evolving cyber risk landscape thanks to specialist insurer Beazley, which has launched a cyber and breach response portal aimed at international brokers placing non-US risks.
The portal contains a wealth of support intended to give Beazley's broker partners and coverholders a leg up in the cyber arena by staying up-to-date on cyber risks. Once they're signed up, brokers will have unfettered access to a library of information, including cyber basics, industry-specific issues, regulatory updates, product information, as well as breach and claim examples and risk insights. Broker partners will likewise be able to access external sources from selected partners, thereby gaining even more knowledge and insight.
Read more: Revealed – the truth about cyberattacks and working from home
"It is very difficult if not impossible for most organisations to completely avoid cyber risk, particularly in the current remote-working environment, but they can prepare for it," said Paul Bantick, global head of cyber and technology insurance at Beazley. "The insurance market can play a crucial role in helping prepare, which is why we have created this portal. The portal provides international brokers with the valuable insight and tools they need to understand the risk environment faced by our mutual clients in these challenging times."
Read more: Beazley examines which types of cyberattacks are spiking during the pandemic
This new launch works in conjunction with Beazley's dedicated site for cyber insurance clients, which also offers information and resources to help coverholders understand the services available to them, and how to prepare and plan for a data breach event.