Marsh rolls out cyber incident response service for UK, European clients | Insurance Business UK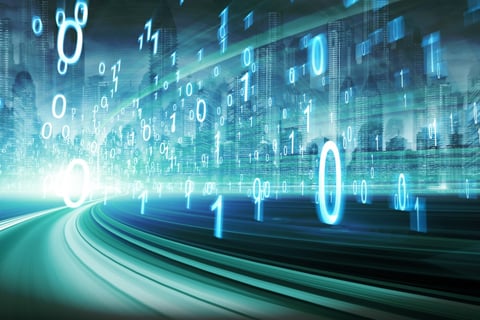 Global insurance broker and risk advisor Marsh has expanded its Cyber Incident Management (CIM), allowing its UK and European clients to prepare for and respond to cyber incidents.
Marsh's CIM first launched in the US in 2021 – a first-of-its-kind service that combines pre-incident preparation, holistic guidance, and best practice advice during an incident, together with Marsh's cyber insurance claims expertise, the company said.
In addition to Marsh' in-house support, UK and European clients tapping into the CIM will also have access to a vendor network of leading independent specialists – which include IT forensic, legal counsel, cyber extortion specialists, data recovery, and crisis communications – who have proven track records in handling cyber incidents.
A report published last month by Marsh and Microsoft, The State of Cyber Resilience, noted that increasingly frequent and complex cyber threats are tempering executive confidence in their organisations' core cyber risk management capabilities. Just 9% of executive leaders said that they are highly confident in their cyber response, the study found.
"Given that ransomware events surged by 148% in 2021, it is not surprising that many executives feel overwhelmed and lack confidence in their organisation's cyber resilience," said Marsh UK head of cyber incident management Helen Nuttall. "Through CIM's strong focus on cyber incident preparation, clients will be able to deal with a crisis in an efficient and effective way and thereby mitigate its impact and expedite recovery."
"Successful cyber resilience requires a fully integrated approach to managing cyber events, reflecting the unique risk profile of an organisation," commented Marsh Continental Europe head of cyber incident management Florian Saettler. "Marsh's CIM service brings together the multiple workstreams that are required to respond to cyber events, and limit the financial and reputational impact should an incident occur."
Read more: Cyber insurance sees pricing surge – Marsh report
Earlier this month, Marsh released another report – UK Cyber Insurance Trends Report for 2021 – which found that the cyber insurance market saw large pricing increases in the third and fourth quarters of 2021 – increases which were driven by the market's focus on addressing systemic risks within the cyber portfolio.