Chubb rolls out free environmental service in Europe | Insurance Business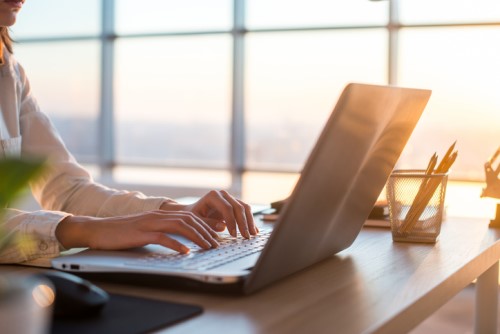 Chubb's commercial customers in the UK and Ireland, as well as in Continental Europe, have a new benefit at their disposal.
The insurer's free Environmental Incident Alert service – which is already available in North and South America, Asia-Pacific, and Africa – is now operational for European commercial clients of all sizes. It was designed to help customers mitigate potential liabilities associated with environmental releases, access qualified incident response contractors, and monitor clean-up costs.
Using customised alerts via email and/or text message, the round-the-clock service provides response coordination assistance and incident documentation. It comes in multiple languages including English, French, German, Italian, Portuguese, and Spanish.
"The ability to respond quickly to an environmental incident is critical to minimise any potential impact," noted Dorothee Prunier, head of environmental risk at Chubb Overseas General. "Delays can exacerbate damage, create further issues in terms of clean-up and business continuity.
"They can also cause problems from a reputational perspective. Chubb's new incident reporting capabilities allow us to provide expert assistance even faster than before to customers affected by an environmental breach, meaning we can process claims quicker and help limit any further problems."
The Environmental Incident Alert service from Chubb operates in more than 50 countries.