How brokers can educate clients about gaps in pollution cover | Insurance Business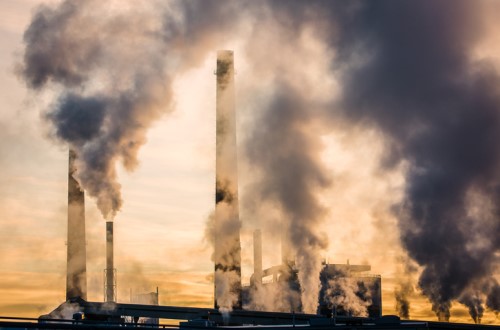 Relying on mainstream commercial insurance to cover environmental liability is a very risky business.
There are frequent exclusions and restrictions to pollution cover in standard liability policies – many of which are hidden in contractual small print.
Chris Gregor, Managing Director for Partner Engineering and Science Ltd, spoke to Insurance Business about the typical gaps in mainstream commercial coverage when it comes to environmental liability.
"One of the things people often miss - which is also difficult to predict beforehand - is if you have to fund a clean-up operation," he said. "Clean-up costs can be a very difficult target to ascertain, especially at the initial underwriting of the policy. It can be difficult to see what kind of clean-up costs you are going to potentially incur. And then the silent twin to that is the loss of time that goes with clean-up operations.
"Then there is the standard gap of pollution that originates on the premises. As I understand it, lots of general policies do not cover pollution at all – it is simply not part of those liability policies."
So how can brokers ensure their clients fully understand the risks involved in environmental liability? Gregor said part of the challenge is creating a trusting and productive relationship between the broker and the client.
"The trust relationship between the broker and the insured is difficult. Nobody likes to be sold or upsold," he said. "If you're the insured you have a naturally defensive stance when it comes to an insurance broker approaching you and trying to sell a policy. It is vital for brokers to establish trust and one of the ways to do that is by using realistic data and case studies. Greater transparency leads to greater trust.
"If you can show clients real-world data that applies to their real-world operation, that helps them quantify risk. That is what they're trying to do – put a percentage on their environmental risk and reach a number in terms of potential cost."
So, success in the environmental insurance market lies in education, transparency and trust.
Today is the big day of the Environmental Liability and Risk Masterclass 2017 at the Grange City Hotel, London. The event will include presentations and panel discussions on a range of topics from names including the likes of Chubb, Aspen Insurance, Willis Towers Watson, Marsh, and more.


Related stories:
Environmental liability: The challenge of insuring multinationals
Adopting a holistic approach to flood risk