Marsh announces French broker swoop | Insurance Business UK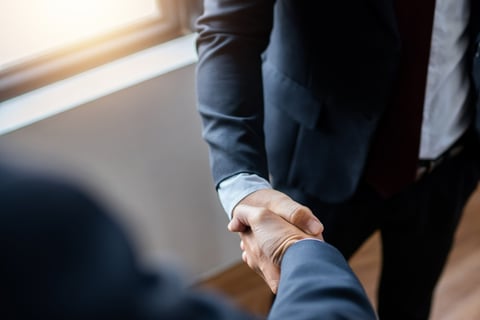 Top brokerage Marsh has acquired Ile-de-France-based insurance broker SAM (Services Assurance Monétique) for an undisclosed amount.
"SAM's business is highly complementary with Marsh's own affinity activities both in terms of its business and values, and this transaction underlines our commitment to develop new growth opportunities for our clients," said Marsh France president Fabrice Domange.
"The combined business will set the standard for affinity insurance and enable us to become a leader in the affinity market in France. We welcome the talented SAM team to Marsh."
Under the deal, SAM's workforce will join the affinity & special risks practice at Marsh France.
"Since 2011, I have worked to build a successful company that has evolved with the needs of its partners," commented SAM founder Hervé Lelong, whose team specialises in the banking, leisure, mobility, and sports sectors.
"By choosing Marsh, which has the services and solutions of a global organisation, I guarantee my clients the continuity of what has made SAM successful and good career prospects for my employees."
Meanwhile Olivier Porte, member of the Marsh France executive committee responsible for affinity & special risks, believes the union will provide a market-leading consumer experience.
"By combining Marsh's affinity team with SAM," said Porte, "we will be able to greatly accelerate our development plan, enabling clients to benefit from SAM's specialised management platform and innovative digital solutions."