New members come onboard LMA's marine committee | Insurance Business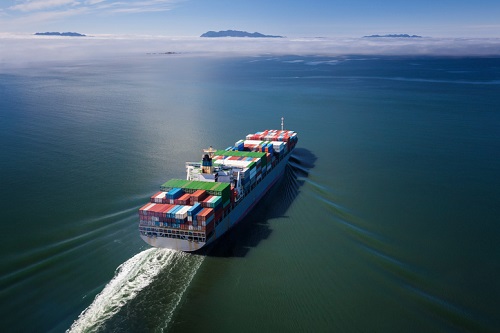 The Lloyd's Market Association (LMA) has announced the members of its marine committee for 2018, and three of the 10 are new.
Following a ballot of Lloyd's managing agents, new members from Talbot, Atrium, and Apollo have emerged – joining seven re-elected members for a two-year term. Meanwhile Ark Syndicate's Peter McIntosh remains as chair of the committee.
Search and compare product listings for Marine Insurance from specialty market providers here
The other re-elected members are deputy chair Mark Edmondson of Chubb; Richard Palengat, Aegis; Philip Sandle, Beazley; Andrew Voke, Chaucer; Bill Katesmark, MAP; and Tim Pembroke, QBE. Completing the roster are new members James McDonald, global head of marine and energy at Talbot; Richard Tomlin, class underwriter for marine property at Atrium; and Simon Mason, head of energy at Apollo.
The marine committee, which provides leadership and direction to the Lloyd's marine underwriting community, has identified cyber as among its priorities for the year. It aims to address the gap between current market practice and what the PRA may require, assisting the market in relation to its understanding of cyber exposure and coverage issues.
"I am pleased to welcome James MacDonald, Richard Tomlin, and Simon Mason to the committee," said LMA head of marine Neil Roberts. "Their combined knowledge and experience of the market will be an invaluable asset. The high standard of candidates putting themselves forward has enabled us to assemble an impressive committee of highly respected experts and leaders in the marine market."
The committee also advises the LMA board on strategic matters relating to marine business.
Related stories: