North P&I Club lifts the lid on underwriting shake-up | Insurance Business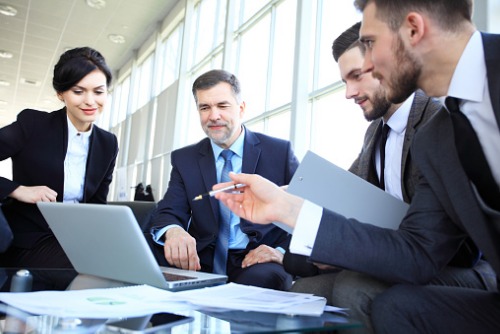 There's been a couple of underwriting changes at North P&I Club.
Among the developments is the arrival of former Marsh executive Tom McLoughlin, who has been appointed as underwriter in the UK. McLoughlin will initially work across all of the regional teams as he settles into his post.
"Earlier in the year, Simon Main was recruited into the role of technical director, playing a key supporting role in the delivery of North's diversified strategy," noted the Club. "Following changes in the Greek underwriting team over the summer, Newcastle-based Phil Eccleston is now the regional underwriting head for Greece."
Eccleston, who came onboard in 2006, relocated to the Piraeus office about two years later before returning to the Newcastle upon Tyne headquarters in 2010.
"We are delighted to give Phil this opportunity to re-acquaint himself with our Greek membership and his many close contacts in that market," commented global director of underwriting Savraj Mehta. "We are confident that he will relish this opportunity to head the underwriting team in one of our most important markets."
Meanwhile Mike Hustler is moving from the head office and will be based in Singapore from July next year. He will be working closely with Emma Liddell, who continues to underwrite for the Asia-Pacific region from Newcastle.
"The new appointments and changes to roles within the underwriting team reflect North's ongoing global investment in resources and capabilities to support the developing needs of our membership and enabling them to trade with confidence around the world," said chief executive Paul Jennings.