North P&I Club sets sail with 24Vision | Insurance Business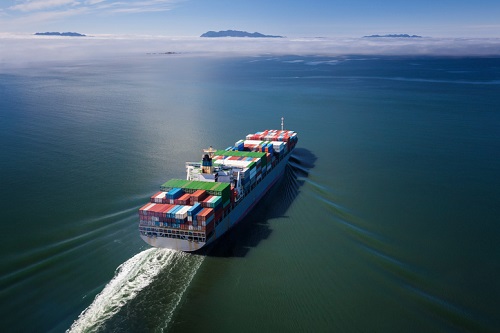 Marine insurer North P&I Club has found a new ally at sea, in the form of 24Vision – whose services include ship management, chartering, bunker consultancy, risk analysis, claims handling, and insurance placement.
Effective this month, the partnership agreement will see the two firms provide protection & indemnity insurance to charterers and small ship operators. North P&I Club is now the insurance carrier for 24Vision's marine liability products.
"We are happy to work with 24Vision to develop our business through a professional and specialist partner," commented North P&I Club chief executive Paul Jennings. "This agreement is of great value in helping North meets its strategic aim of diversifying our income streams."
For 24Vision, meanwhile, the collaboration is part of its wider service proposition to marine industry customers.
"An alliance with North P&I Club puts us in an excellent position to provide our clients with top-rated security," noted Rocco Bozzelli, managing director of 24Vision Insurance Solutions. "This agreement with North will further strengthen the business in achieving our mission to become a leading specialist and niche service provider with direct access to our clients."
Related stories:
Industry veteran set to depart full-time role at North P&I Club
North P&I Club reveals post-Brexit plans