Thomas Miller P&I names new CEO | Insurance Business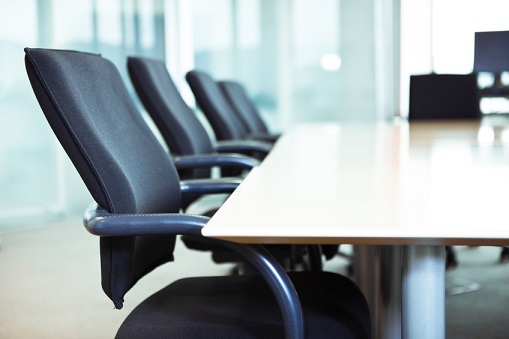 Thomas Miller P&I will have a new chief executive come May 01.
Current CEO Hugo Wynn-Williams, who also serves as chairman of the club, will be replaced by chief financial officer Andrew Taylor but is keeping his chair role. Wynn-Williams will continue to be in charge of the managers' relationship with the club board, as well as the promotion of the club internationally.