HDI Global Specialty SE makes double swoop | Insurance Business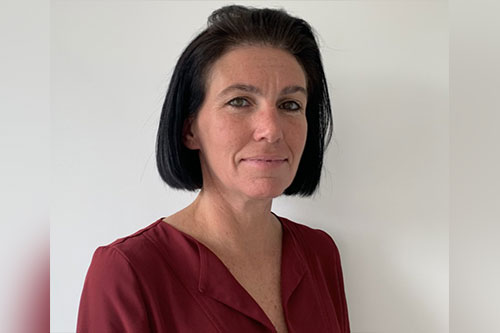 HDI Global Specialty SE has swooped for two key hires – both from the same firm.
It has picked up Louise Parker (pictured above) and Charles Boorman (pictured below), from Neon Syndicate 2468, with both heading to the firm's London office.
Parker will take the role of senior underwriter for management liability and financial institutions, specialising in non-US domiciled financial institutions and commercial management liability business. In addition to her time at Neon, she also enjoyed a decade at Arch and another four years at Goldman Sachs.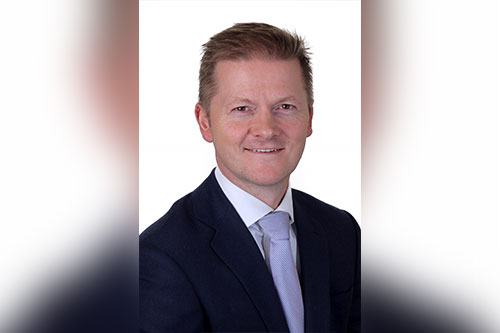 Meanwhile Boorman enters the firm as head of management liability and financial institutions – the same role he held at Neon. Prior to his time there he held senior broking roles at Aon, as well as holding similar positions to the one he holds now with both QBE Europe and Probitas Syndicate 1492.
"These are testing times for the industry and the country as a whole, so to be able to continue to build upon our talent pool and expand the business at a time like this is testament to our disciplined underwriting approach and robust business model," said HDI Global Specialty SE UK managing director Richard Taylor. "Both Louise and Charles bring with them a wealth of underwriting expertise that will no doubt add to our performance and continued resilience."