Markel UK appoints new head of liability underwriting | Insurance Business UK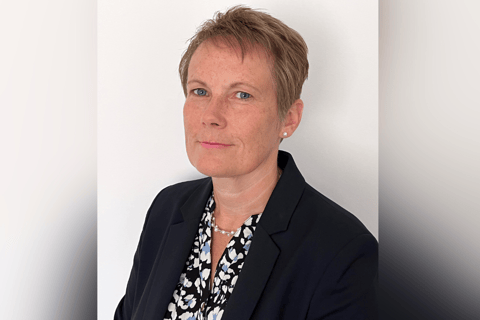 Markel UK has expanded the capabilities of its underwriting team with the appointment of Vicky Read (pictured) as its newest head of liability underwriting.
Read joins Markel UK after 14 years of service with AIG, where she held several senior liability roles – most recently as head of SME package & combined for AIG UK. Before AIG, she was a senior casualty underwriter at Zurich.
According to Markel, its UK business's strength in the liability market is "continuing to be felt across the industry," and Read joins "one of the most knowledgeable underwriting teams in the sector." The company also hinted that this is the first of several underwriting appointments planned, as Markel continues to invest in the team's capability following the appointment of Mark Plews as director of underwriting in March.
"I'm excited to join Markel's team of successful and talented individuals and look forward to contributing to the business's strong growth strategy," commented Read on her appointment.
"Vicky has a strong pedigree in the SME liability markets and we are delighted to have someone of her calibre join us," said Mark Plews. "Since I joined Markel, just a few months ago, the opportunity for growth over the next five years and beyond has become obvious."
Plews also stated that building on Read's appointment, Markel UK will "continue to invest in [its] people and deliver the market-leading levels of service that [its] brokers and policyholders expect of [the company]."
Read more: Markel boosts renewable energy team
Earlier this month, Markel expanded its renewable energy team with the appointments of Matthew Rowland and Clifford Blayney as senior underwriters. Together, they have a combined over 25 years of experience in the renewable energy industry.