Arthur J. Gallagher names new UK managing director | Insurance Business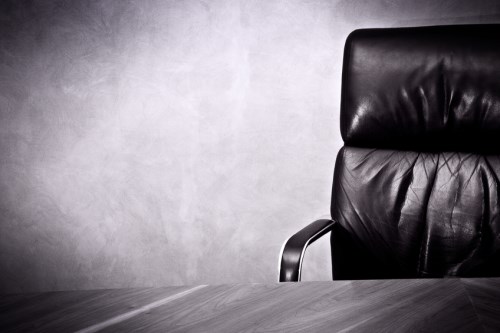 Arthur J. Gallagher
has appointed a new managing director of its UK small business & personal lines division, the company has announced.
Gareth Birch, who joined Gallagher in 2015, will take up the role of MD at the end of this month, taking over from Martin Oliver who is set to leave the business.
Birch first joined Gallagher to lead and grow the business's UK leisure practice, going on to expand his remit in 2016 to include responsibility for Deacon, Gallagher's specialist 'blocks of flats' insurance business.
In his new role, Birch will be responsible for all of Gallagher's UK private, consumer, smaller commercial and high net worth clients, which include independent brands Deacon, Intasure and George Burrows.
Gallagher's CEO of UK retail, Michael Rea, said that his team had built up an "exceptional reputation" for meeting the needs of its clients under current managing director Martin Oliver's leadership.
"We have a fantastic set of growing businesses in tune with the specific needs of these individual customer groups," Rea said. "Gareth shares that same 'customer-first' attitude and is the natural choice to take over the helm of this important, diverse and growing part of our UK retail business."
Commenting on his new role, Birch described the division he will go on to lead as "something of a jewel in the crown" within Gallagher's UK operations, adding that it looks after more than 500,000 clients.
"I am delighted to be taking on this new role and look forward to working with the leaders of each of these businesses to continue to enhance the customer experience and develop our client offering to meet the needs of a diverse portfolio of clients and industry sectors," Birch said.
Departing MD Oliver added: "Gallagher is a great business and I am immensely proud of what we have achieved together as a leadership team over the last three years. We've put our money where our mouth is and invested in understanding customer buying behaviours and listened to how different clients want to do business with their broker, all of which has allowed us to build a set of unique, specialist teams that are focussed on delivering great customer outcomes."
Related stories:
Endsleigh Insurance Services appoints personal lines head
CII adds professional standards director