Chubb establishes new digital team for European operations | Insurance Business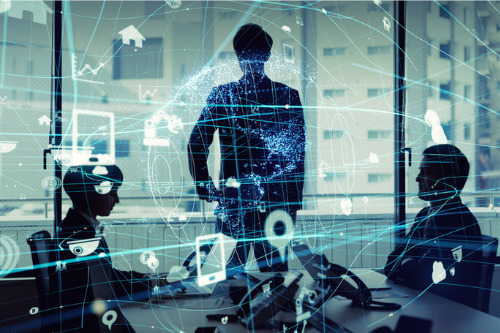 Chubb has created a new digital team for Continental Europe (CE) and the UK & Ireland (UK&I).
The new team was formed to help Chubb develop and execute ongoing plans to expand and broaden its digital product and service offerings. The team will also create new channels for product distribution, the insurer said.
Chubb's European digital team will be led by Chubb head of digital Santiago Sanchez. The company also made a number of new appointments for the team including Ana de Montvert as head of digital business development for Europe. She will be responsible for managing and developing digital partnerships across CE and the UK&I. de Montvert was most recently serving as accident & health manager for Switzerland and she joined Chubb in 2013 as accident & health business development manager.
Also joining the new team is Christophe Laguet as digital marketing & analytics officer for Europe. Laguet will manage the development and execution of Chubb's digital strategy in the region. He was previously head of digital accident & health for CE and Laguet joined Chubb in 2019. Prior to joining, he was head of digital acquisition and social media at MetLife Singapore.
Both de Montvert and Laguet will report to Sanchez in their new roles.
In addition to de Montvert and Laguet's appointments, Chubb has named Tessaliina Ilmela as accident & health head of digital product for CE. She was most recently serving as head of digital for the Nordics, having joined Chubb last year from Danske Bank, where she led digital sales.