SSP makes breakthrough in Swaziland | Insurance Business UK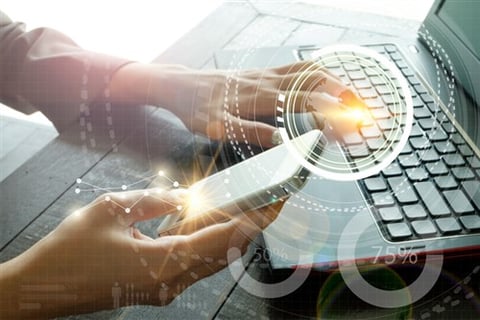 There's quite a distance between Halifax and Swaziland, but that hasn't stopped Yorkshire-based insurance software provider SSP from making a significant breakthrough in the region.
The Swaziland Royal Insurance Corporation (SRIC) has chosen the firm to provide its digital platform – covering processes from claims management to policy administration and credit control.
According to a report in the
African Review of Business and Technology
, SRIC will benefit from a broker portal that makes it easier for insurance brokers to do business with insurers, while the corporation will also be able to consolidate data from brokers, policyholders and third party administrators to boost efficiency and reduce errors.
"As we celebrate 30 years of providing general insurance (short-term) software solutions to the African market, SSP is committed to maintaining and upgrading its relationships with existing customers as well as winning new ones," Adrian Coupland, customer and marketing managing director at SSP told the publication.
"I am looking forward to continuing to work with such a long-term trusted partner, which will provide us with the assets required to embark on our digital journey and remain ahead of our competitors," added Zama P Ngcobo, general manager at SRIC.
Related stories:
SSP unveils software development restructure
SSP and Flood Assist Insurance unveil partnership