SSP signs up Ageas for data solution | Insurance Business UK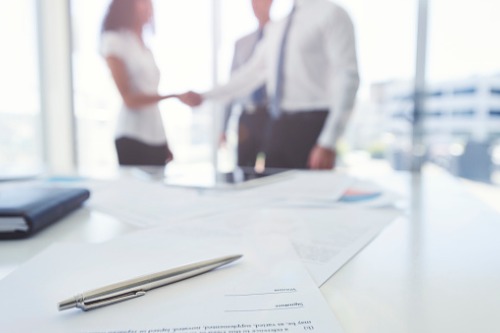 SSP is building momentum with what it describes as a "market leading solution."
The insurance software giant has signed up a second insurer to its SSP Intuition offering. Following in the footsteps of Markerstudy Insurance Services, is Ageas which will now benefit from access to more than one billion quotes and quote responses through the centralised risk selection and rating data lake which is powered by Amazon Web Services.
"Being one of the UK's largest car insurers, we look to constantly evolve our processes to ensure we stay ahead of the game and continue to offer competitive rates to the market," said Ageas director of personal lines underwriting Glyn Hughes. "SSP Intuition lets us do this with ease, providing the detailed insight we need. We look forward to supporting our brokers to be more competitive through the use of this solution seeing how our business continues to excel as we benefit from this solution."
In a release, SSP explained that insurers are able to derive real-time results across the entire SSP broker community by using the system. This means they can gain data insights on commercial vehicle, household, private motor, motorbike and more.
"Our daily interactions with both brokers and insurers have enabled us to amass data from over one billion intermediated quotes along with details of quote returns and sales which, when anonymised and structured, provide insurers with insights never before possible," said SSP distribution director Ron Atkinson. "The insights show market trends along with their own product and scheme performance. They have the ability to analyse the impact of rating changes by rating factor, to uncover potential gaps in their rating and across multiple product lines."