What do motorsports and insurance have in common? | Insurance Business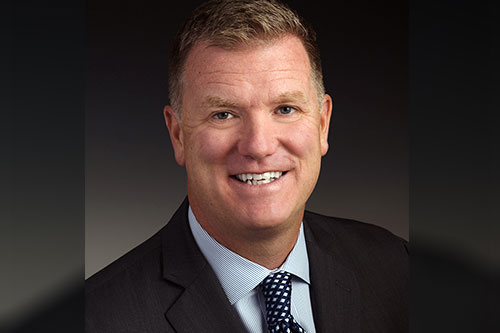 Kids are the future, so it can't hurt to encourage them to pick paths in their education that will prepare them for the jobs of the future. The insurance industry in particular is already looking out for candidates that will meet its tech-heavy needs as digitally-powered processes become the norm.
Ahead of the annual Formula E race in New York City earlier this summer, Argo Group – which sponsors the Formula E team GEOX DRAGON – presented two local high school robotics teams with a $10,000 check to invest in both their teams and STEM education. Alongside a donation of $5,000 to a step team, Argo's investments in students over a three-year period has totalled $35,000.