Association of British Insurers reveals major addition | Insurance Business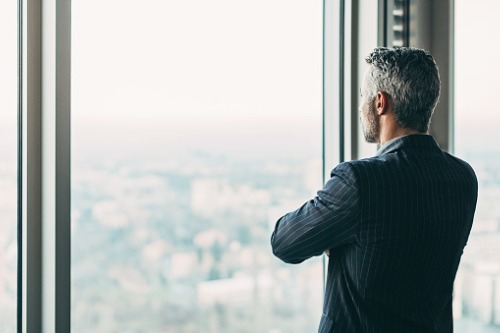 A major name is joining the Association of British Insurers (ABI).
Effective January 27 next year, BBC alumnus Ben Wilson will serve as the trade body's director of advocacy. He will be making the shift from The Equality and Human Rights Commission, where he currently holds the position of executive director for corporate improvement & impact.
"The ABI plays a vital role championing the UK's world-leading insurance and long-term savings industry, and I am excited to join at such a critical period," noted the incoming official, who was deputy director of communications at the Department for Work and Pensions until January 2015.
Wilson's credentials include time spent at other government departments as well, such as the Prime Minister's Office where he was senior press officer. For a time the communications expert also worked on the United Nation's international peacekeeping mission in Timor-Leste.
"I look forward to working with businesses across the industry to navigate the challenges ahead and provide a strong voice for the sector," added Wilson.
Commenting on the development, ABI director general Huw Evans stated: "This is an important appointment for us.
"Ben brings valuable advocacy expertise as a regulator and former senior government official and will help us communicate the value of our sector at a time of significant challenge and uncertainty."