Anbang lets go of securities brokerage in first major divestment | Insurance Business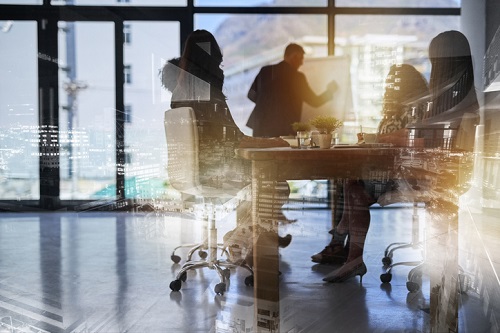 The breakup of Anbang Insurance's short-lived business empire is in full swing after a state-owned consortium acquired stock brokerage Century Securities in the first major divestment for the troubled insurance group.
Government-owned firms Xiamen International Trade Group and Shenzhen Qianhai Financial Holdings have teamed up to acquire a roughly 92% stake in Century Securities for a minimum of RMB3.6 billion (US$524 million), reported Chinese financial portal Caixin.
The acquisition is the first major sale of Anbang's assets since the government seized control of the insurer amid mounting debt created by its massive international shopping spree, which included the Waldorf Astoria hotel in New York. Anbang's founder and former chairman, Wu Xiaohui, was subsequently convicted for fraud and embezzlement and sentenced to 18 years in jail.
Century Securities was bought by Anbang in 2013 as part of its plan to gain a securities licence and enter all sectors of China's financial services industry. However, the brokerage struggled to be profitable, partly due to the poor stock market conditions in 2015 and the following slump in trading volumes. In the first four months of 2018, it suffered a loss of RMB51 million (US$7.4 million), according to Beijing Equity Exchange filings.
According to the report, Anbang is also preparing to sell its controlling stake in Chengdu Rural Commercial Bank, as well as other assets. This comes alongside widespread sell-offs by various Chinese conglomerates – such as HNA Group, CEFC China Energy, and Tomorrow Holding – in the face of government scrutiny over their aggressive and often debt-laden buying sprees.