Anbang Insurance to sell off bank stake for US$2.44 billion | Insurance Business Asia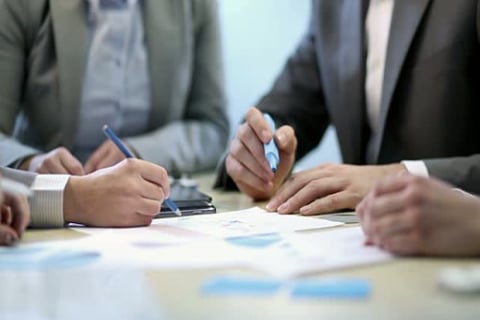 China's Anbang Insurance Group will sell its 35% stake in Chengdu Rural Commercial Bank for RMB16.8 billion (US$2.44 billion), the insurer said in a filing at the Beijing Financial Assets Exchange.
In case more than one entity is interested in buying the stake, the exchange will hold an auction, Reuters reported.
Anbang is currently the largest shareholder in Chengdu Rural Commercial Bank, which is a state-backed enterprise. In 2017, the bank landed a net profit of RMB4.4 billion (US$639.5 million), the exchange filing said.
The move is part of a series of divestments by the insurer, which was once infamous for its aggressive overseas shopping sprees. In 2018, Anbang was seized by a state takeover group due to unsustainable debt levels, and its former chairman, Wu Xiaohui, was later convicted for fraud.
Anbang will remain under state control until early 2019, as its government caretakers attempt to correct the firm's balance sheets. The industry-wide crackdown aims to curb risk in the financial industry, which was elevated by what the government saw as reckless expansionism by conglomerates such as Anbang.
In July, a Reuters report said that Anbang is looking to sell off around US$10 billion in properties, but the company and the regulator did not specify which properties would be sold.