Woori snaps up Anbang's Korean asset management businesses | Insurance Business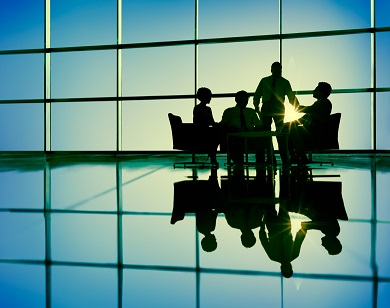 A buyer has emerged for Anbang Insurance's asset management businesses in Korea, over a year after the Chinese government seized the insurer following a major financial scandal.
Major South Korean banking conglomerate Woori Financial Group has agreed to buy Tongyang Asset Management and ABL Global Asset Management from Anbang through a stock purchase agreement, Deal Street Asia reported.
Tongyang Asset Management was sold for KRW123 billion (US$176 million), but the price paid for ABL Global Asset Management, formerly Allianz Asset Management, was not disclosed. The purchases are part of Woori's push to expand outside of the banking sector, following its reorganisation into a holding company in January. Its subsidiary, Woori Bank, is the largest bank in Korea and accounts for 97% of the group's assets.
"Starting with the acquisition of asset management firms, we will continue our expansion into the non-banking segment by acquiring real estate trusts, capital firms, savings banks, securities firms, and insurance firms," said Sohn Tae-seung, Woori Financial Group chairman.
Since Beijing took control of Anbang in February 2018, it has started selling off its overseas assets, which were purchased in a debt-fuelled shopping spree that alarmed Chinese regulators and, alongside risky actions by other insurers, threatened to destabilise the country's insurance and financial system.