China releases draft rules on insurers' sales of perpetual bonds | Insurance Business Asia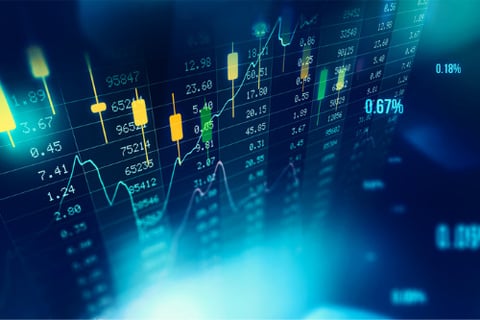 China's top financial regulators have issued draft rules governing the issuance of perpetual bonds by insurers in the world's second largest insurance market.
The rules, issued by the People's Bank of China and the China Banking and Insurance Regulatory Commission, seek to protect investors and improve the capital replenishment and resilience to risk of insurance firms operating in China, Reuters reported. The rules also state that insurance holding firms are prohibited from issuing such perpetual bonds.
Since 2015, Chinese insurers have been allowed to sell bonds as a way to raise capital and strengthen their reserves. With solvency regulations becoming stricter and capital requirements increasing, regulators are opening up more options for insurers to raise capital and strengthen their resistance to market risks.
The Chinese insurance industry is undergoing several regulatory overhauls, as it seeks to grow and become the world's largest insurance market, overtaking the US. Swiss Re has estimated China to outpace the US in the mid-2030s.
To achieve this, Chinese regulators have abolished foreign ownership limits in several sectors, but have also clamped down on several areas to promote sustainable growth and avoid risk.