Great Eastern completes acquisition of QBE's Indonesian arm | Insurance Business Asia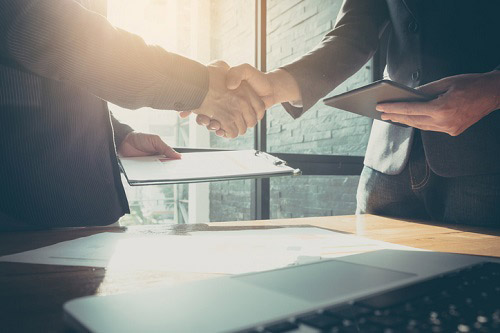 Great Eastern has announced the completion of its acquisition of PT QBE General Insurance Indonesia.
The Singaporean insurer's subsidiary, Great Eastern General Insurance, now owns 95% of the Indonesian firm, with the remaining 5% owned by PT Suryasono Sentosa.
The deal was first announced in December 2018 and was valued at around US$28 million. Great Eastern noted that QBE has been present in the Indonesian market for over 100 years, as well as "tremendous" potential in the market, due to its general insurance penetration being among the lowest in the Southeast Asian region.
"Indonesia is a growth engine for the Great Eastern Group and presents exciting opportunities," said Khor Hock Seng, CEO of Great Eastern Holdings. "The addition of the general insurance business fits in with our business strategy to further grow our business and footprint in a country which has the largest and fastest growing economy and the largest population in ASEAN with over 260 million.
"Together with our life subsidiary PT Great Eastern Life Indonesia and our partners, including Bank OCBC NISP, we look forward to providing a comprehensive suite of both general and life insurance solutions to better serve the needs of the business community and consumers in Indonesia."