Ping An fintech arm expands into Indonesia | Insurance Business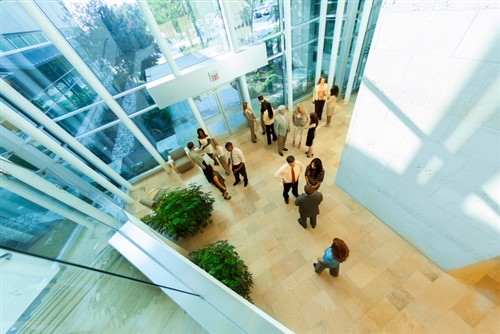 Ping An Insurance's fintech subsidiary OneConnect has started operations in Indonesia, in a bid to accelerate the market's financial institutions towards digitisation and a more inclusive financial industry.
According to a statement by Ping An, Indonesia is the largest and fastest-growing internet economy in Southeast Asia with a US$27 billion economy as of 2018. Despite the huge potential, the country's fintech industry faces various challenges. Large financial institutions are looking for ways to scale up their technological capabilities quickly, while small financial institutions struggle with lack of funds, which makes it harder to reach potential customers and grow their business, the company said.
OneConnect will work to bring to Indonesia the technology solutions used by Ping An in China, Hong Kong, and other markets. These include artificial intelligence, blockchain, and biometrics identification.
As its first step to reach out into the Indonesian market, OneConnect will partner with Indonesia's traditional market association (ASPARINDO). OneConnect will conduct training workshops and perform site visits at the markets to help the traders and kiosks to digitise.
"We understand the challenges Indonesia's fintech industry is facing, and this is where OneConnect is able to support," said Tan Bin Ru, CEO of OneConnect Singapore. "Just as OneConnect leveraged the mobile-first environment in China to gain massive consumer adoption and provide financial access to the underbanked and unbanked, we look to work with local banks and other financial institutions to replicate the success with tailored solutions to help them through their challenges."