Great Eastern first quarter profit surges 68% | Insurance Business Asia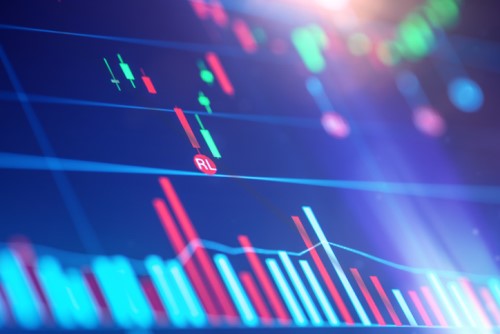 Great Eastern has reported a net profit of SGD152.9 million for the first quarter of 2018, up 68% from the same period last year, with most of the growth from its home market of Singapore
Despite the profit bump, Great Eastern was also hit by losses due to changes in the fair value of investments attributed to "unfavourable market conditions", the company said in a stock exchange filing on Friday. It lost SGD 722.7 million, compared to a gain of SGD1.02 billion for the first three months of 2017.
The insurer's total weighted new sales decreased by 17% to SGD231.1 million for the quarter, influenced by lower sales of single premium products in Singapore. New business embedded value, often used as a measure of long-term economic profitability, also dipped by 9% to SGD100.7 million.
Operating profit increased by 32% to SGD159.3 million, mostly due to positive performance from its life insurance segment.
"We remain focused on our strategic plan to strengthen our distribution capabilities, optimise our bancassurance partnerships and firmly push forward in our digitalisation transformation to better serve our customers," Great Eastern CEO Khor Hock Seng commented on the financial results.
"A firm step in this direction is the recent launch of GETGREAT and UPGREAT, our two digital platforms with industry-first features to… enable us to deepen and broaden customer engagement beyond just insurance to everyday interactions and experiences and in the process create greater tangible value for our customers," Khor added.
Related stories:
Singapore insurer's Q4 profit surges over 100%
Great Eastern could sell off Malaysian operations
Singapore insurers' association adopts agent recruitment rules