Great Eastern hit by 68% profit drop in Q4 2018 | Insurance Business Asia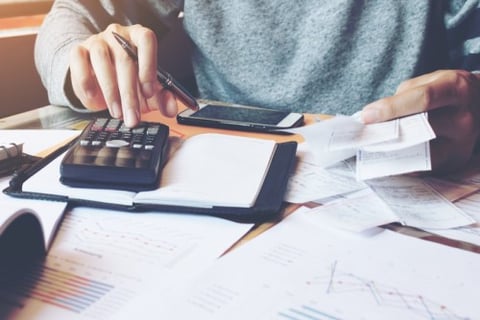 Great Eastern Holdings' net profit in the last quarter of 2018 plunged by 68% year-on-year, as the firm encountered volatile market conditions.
The insurance arm of OCBC Bank saw its net profit in the October to December period drop to SG$136.9 million, down from SG$426.8 million. According to a statement from Great Eastern, the quarter saw "unfavourable financial market conditions", which combined with the exceptionally high gains from higher valuation and sale of investments in the fourth quarter of 2017, caused the huge drop.
For the entire year, Great Eastern's net profit decreased by 29% to SG$740.7 million.
Total weighted new sales in the fourth quarter decreased by 30% year-on-year, as the company was not able to replicate its greatly successful product campaign in the fourth quarter of 2017. Correspondingly, new business embedded value dipped by 7%.
Great Eastern's insurance business did modestly well, registering an operating profit of SG$171.6 million in the fourth quarter, an increase of 5%. The full year result was similar, registering 4% growth.
According to Great Eastern CEO Khor Hock Seng, 2018 was a "challenging year." He cited interest rate hikes as well as trade and geopolitical conditions as contributors to volatile capital and financial markets, which in turn affected the group's profit.
"Deepening our footprint in the region, we have recently acquired a general insurance company in Indonesia. The acquisition is part of our broader strategy to build our general insurance operations and complement our existing life insurance presence in the market," Khor said. "While concerns over market volatility and slowing global economic growth are present, we remain positive on the long term growth potential of the markets we operate in."