Japan Post Insurance admits to mismanaging 90,000 policies | Insurance Business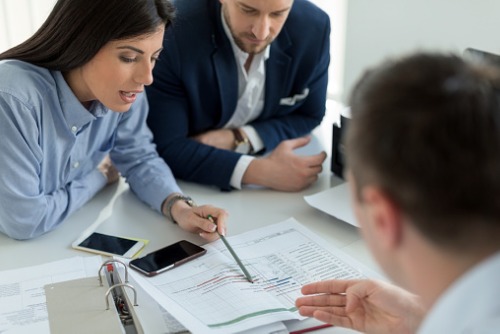 Japan Post Insurance has confessed to mismanaging over 90,000 policies, in what could be the largest scandal for the insurer and parent postal company since its privatisation in 2007.
The insurer admitted on Wednesday that around 22,000 customers were charged double for their life insurance premiums between April 2016 and December 2018, the Japan Times reported. Furthermore, it also revealed that in the past five years, there were 47,000 cases where customers did not receive coverage – despite having paid the premiums – and around 23,900 cases where the insurer declined extending policyholders' contracts for no valid reason.
Read more: Japan Post Insurance slammed for double-charging premiums
Japan Post initially denied any wrongdoing, and said that customers had given consent for the contracts. However, Mitsuhiko Uehira, Japan Post Insurance's president, later apologised at a news conference.
Meanwhile, Kunio Yokoyama, president of Japan Post Company, the insurer's parent firm, said that the misconduct may have been committed by staff scrambling to meet sales quotas.
"Our sales targets did not fit with the times," Yokoyama said at the news conference. "We'll strictly respond if any illegal activity is found."
Japan's domestic insurance market has been in dire straits for several years, with a shrinking population and ultralow interest rates.
Japan Post Insurance said that it will order a third-party investigation into the incident, and that it is ready to refund any excess premiums charged to its customers.