Japan Post Insurance admits to mismanaging 90,000 policies | Insurance Business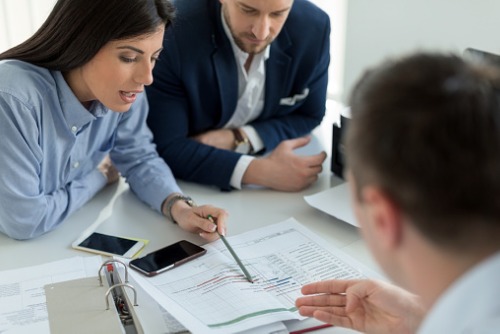 Japan Post Insurance has confessed to mismanaging over 90,000 policies, in what could be the largest scandal for the insurer and parent postal company since its privatisation in 2007.
The insurer admitted on Wednesday that around 22,000 customers were charged double for their life insurance premiums between April 2016 and December 2018, the Japan Times reported. Furthermore, it also revealed that in the past five years, there were 47,000 cases where customers did not receive coverage – despite having paid the premiums – and around 23,900 cases where the insurer declined extending policyholders' contracts for no valid reason.