Japan Post Insurance freezes policy sales | Insurance Business Asia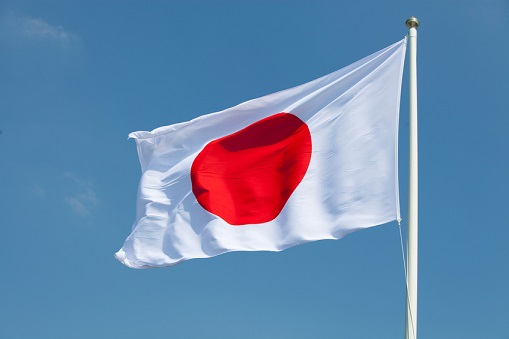 Policies by Japan Post Insurance and sold through its sister company Japan Post Co. have been put on hold until August 31 following widespread allegations of improper business practices at the formerly government-owned postal and insurance firm.
The group halted sales following its top executives' admissions that there were irregularities in how it sold life, education, and post-retirement insurance products over the past few years, affecting over 90,000 customers. Customers had reported double charging of premiums as well as not having received coverage, despite having paid the premiums.
Read more: Japan Post Insurance admits to mismanaging 90,000 policies
According to a report by The Asahi Shimbun, one of the main reasons for the sales freeze is that the company is swamped by phone calls and visits from customers seeking clarity regarding their insurance purchases.
The report said that on July 11, executives of Japan Post instructed, through a teleconference, post office managers and employees to refrain from actively soliciting new business for Japan Post Insurance products. However, customers who voluntarily approach the company to buy insurance will be entertained.
Aside from the financial impact on Japan Post, which receives around ¥350 billion (US$3.2 billion) in insurance sales commissions through its network of 20,000 post offices, the reputational impact on the Japan Post Group will also be massive. The scandal has cast doubts on whether the company has committed other improper business practices since it embarked on privatisation in 2007.
Post offices run by Japan Post Co. also sell policies from other insurers, such as Aflac and Sumitomo Life Insurance, and the effect the order will have on these insurers remains unknown.
The Financial Services Agency, Japan's financial regulator, has launched an inquiry into Japan Post's sales practices.