Foreign insurers in Malaysia gain more room to breathe | Insurance Business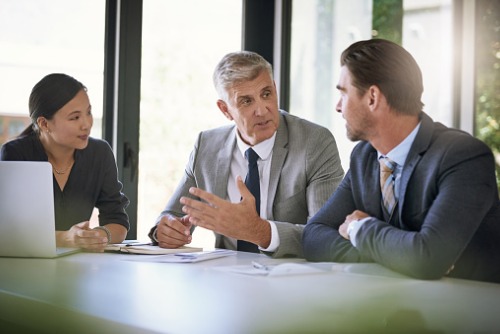 A bilateral agreement between Bank Negara Malaysia (BNM) and foreign-owned insurance companies has given the latter more flexibility in divesting their stakes in order to comply with the market's foreign ownership rules.
According to recently appointed BNM governor Datuk Nor Shamsiah Mohd Yunus, while the goals of enforcing the foreign ownership cap of 70% remain the same, instead of imposing a June 30 deadline for all foreign insurers to reduce their stakes, the deadline will be determined by agreements between the foreign insurers and BNM, Edge Markets reported.
"The divestment commitment was something that they made with the central bank…it was their commitment to divest," she said at a press conference. "We're still in discussion. The objective of that divestment is still relevant."
Nor Shamsiah said that the objectives for divestment include promoting long-term economic benefits for the public, as well as increasing the insurance penetration rate. She believes that some insurers may have a more complicated divestment journey than others, thus the need for more flexible terms.
There are currently 11 entirely foreign-owned insurers in Malaysia, including AIA, Great Eastern, and Tokio Marine. Two firms, Allianz Malaysia and Manulife, are listed on the stock market.
Under the previous BNM governor Tan Sri Muhammad Ibrahim, the central bank took a more hard-line approach in enforcing the ownership cap.