MSIG Singapore launches travel cover for those with pre-existing conditions | Insurance Business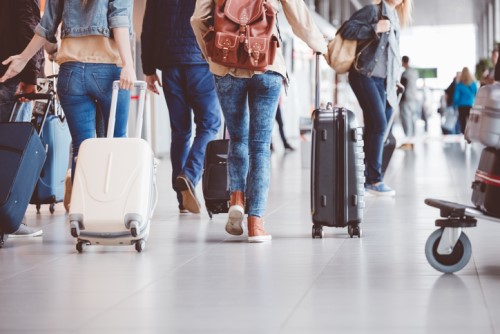 MSIG Insurance Singapore has launched TravelEasy Pre-Ex, a travel insurance product which covers individuals with pre-existing medical conditions.
The policy is designed for travellers with stable and controlled pre-existing medical conditions such as diabetes, asthma, or heart disease, as long as they meet qualifying conditions such as attending follow-up consultations, following doctor's advice on necessary treatment, and have not been hospitalised more than once in the past 12 months.
In cases in which the traveller becomes critically ill due to a pre-existing medical condition during the trip, the policy will cover overseas inpatient medical expenses and emergency medical evacuation costs. The Pre-Ex plan is available in three tiers – standard, elite, and premier – with maximum overseas medical expenses benefits of SG$75,000, SGS$100,000, and SG$150,000 respectively for adults below 70 years old.
Travel benefits for claims unrelated to pre-existing medical conditions, such as baggage delay, loss of travel documents, and personal accident cover, are also included in the policy.
"We recognise there are many travellers with stable and controlled medical conditions, and TravelEasy Pre-Ex was developed to provide them with more insurance options so they can travel with peace of mind," said Steven Leong, senior vice president for consumer and digital distribution at MSIG Singapore. "Our policyholders no longer have to worry about high hospitalisation charges or emergency medical evacuation as TravelEasy Pre-Ex will better protect them if they suffer a serious medical condition while travelling abroad."
According to MSIG, travel companions of Pre-Ex policyholders who have no pre-existing medical conditions can buy the regular TravelEasy plan. Should their own trip be cancelled, postponed, or shortened due to a serious illness for their travel companion with pre-existing medical conditions, they will be covered.
Related stories:
Wesurance launches updated mobile insurance app
Uninsured travellers present burden for Japanese hospitals
MSIG Singapore partners with blockchain ecosystem Inmediate