Ping An's fintech arm aids Thai government on digital trade platform | Insurance Business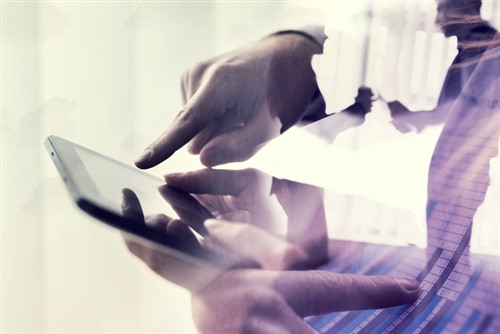 OneConnect Financial Technology Co. Ltd., an affiliate of Ping An Group, conducted a proof-of-value workshop for the National Digital Trade Platform (NDTP) working group from the Joint Standing Committee on Commerce, Industry and Banking of Thailand (JSCCIB).
The JSCCIB, which is composed of the Thai Chamber of Commerce, Board of Trade, Federation of Thai Industries and Thai Bankers Association, has been appointed by the government of Thailand as one of the parties that will work with the Office of the Public Sector Development Commission to set up the NDTP, a joint statement said. The NDTP will be a central system linking international digital trade data that is compliant with international standards.
Over 25 leaders and representatives of the Thailand Banking Association and Federation of Thai Industries attended the workshop hosted by OneConnect. During the workshop, OneConnect showcased a system prototype demonstrating how advanced blockchain and cryptography technologies enable information exchange while ensuring commercial data privacy within a digital trade platform. Furthermore, OneConnect showed how trade processes are digitised and simplified through data and document threading, and how trade irregularities can be detected and risks reduced through data cross verification.
The Ping An fintech affiliate also shared its experience and capability in developing and operating similar platforms in Asia, such as eTrade Connect, a blockchain trade finance platform OneConnect built for the Hong Kong Monetary Authority, and China's first cross-border trade service blockchain for Tianjin Port.
As part of the workshop, both parties exchanged information on the challenges encountered by the trading and financial services communities and how Thailand's NDTP can be a central platform connecting to the National Single Window to centralise online import-export data related to customs, export agents, freight forwarders and the shipping and airline companies.