Ping An, Hong Kong exchange sign fintech and data analytics agreement | Insurance Business Asia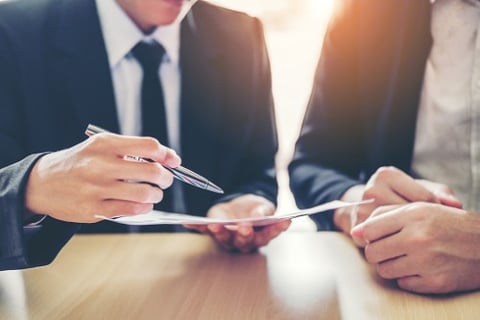 Ping An Insurance Company of China Ltd and Hong Kong Exchanges and Clearing Ltd (HKEX) have signed a memorandum of understanding (MoU) to work together in various fintech and data analytics projects.
According to a statement by Ping An, the purpose of the MoU is to enhance the financial market ecosystem of the region. The two companies will explore initiatives in the Greater Bay Area that aim to serve global financial institutions and to improve mutual access and coordination between the Chinese and international markets, as well as strengthen the Hong Kong capital market sector.
Read more: Ping An net profit surges in H1, says HK remains a vital hub
The initiative will be led by Ping An affiliate OneConnect Financial Technology Co. In the past, OneConnect has provided fintech solutions to institutions in Southeast Asia, Europe and the Middle East. The cooperation between Ping An and HKEX is an important part of OneConnect's goal of fintech globalisation, Ping An said.
"The strategic cooperation with HKEX is an important milestone in our implementation of our 'finance + technology' strategy and external cooperation," said Peter Ma (pictured, standing right), chairman and CEO of Ping An. "Ping An Group and HKEX will seek cooperation to facilitate HKEX in realizing its new vision of connecting China with the rest of the word. We look forward to the implementation and deepening of our cooperation."