Professors condemn higher CareShield Life premiums for women | Insurance Business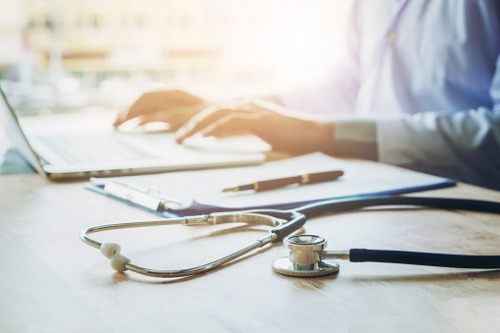 A study authored by two professors from the National University of Singapore has found deficiencies in the incoming CareShield Life severe disability scheme.
The scheme, which replaces the current ElderShield programme in 2020, earned criticism for its strict eligibility criteria, relatively low payouts, and the fact that women need to pay higher premiums, Today reported. As a result, many Singaporeans may be under-insured for long-term care.
The Ministry of Health (MoH) earlier explained that women generally live longer than men and spend more years in need of long-term care, hence the difference in premiums. However, several members of Parliament disagreed with MoH, and a public petition was launched demanding that men and women pay equal premiums.
The authors, Associate Professors Elaine Ho and Shirlena Huang, said that having women pay higher premiums violates the "inclusive ethos of social insurance" – as women also traditionally earn less than men.
"It is worth relooking at premium parity, especially since women usually shoulder the bulk of unpaid caregiving work," they said. While the government offers premium subsidies, older women may opt out of the scheme due to disproportionate costs.