Reinsurers in China harness blockchain to boost transparency | Insurance Business Asia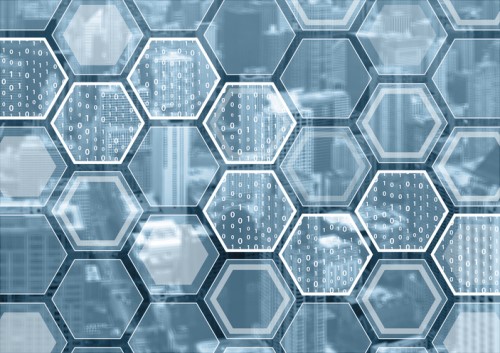 Several reinsurers are working to develop a blockchain-based solution to improve transparency in China.
General Reinsurance Corporation (Gen Re), Hannover Re, and state-owned China Re have joined together to lead the project, while ZhongAn Technology will lend its expertise for technical matters. The alliance was announced at an event last week in Shanghai, according to a report by China Insurance News Network.
The firms also released a reinsurance blockchain white paper, which details the advantages provided by blockchain technology as well as various applications of the technology in the re/insurance sector.
The reinsurance industry in China is said to be hampered by imbalanced information among different parties, which leads to higher costs in providing reinsurance and presents an obstacle to the sector's growth in the long term.
In order to solve this, the companies will set up a distributed blockchain network which will allow different parties to view assets and transactions in a secure environment, allowing a more efficient and transparent flow of information.
The project will be supervised by the Shanghai bureau of the China Banking and Insurance Regulatory Commission, which recently gained more functions after the national regulator's reorganisation.
Related stories:
Insurers eye Shanghai as a launchpad for further expansion
Blockchain Insurance Industry Initiative turns to Corda platform
Insurer's top brass to take fintech study trip to China