Insurer's top brass to take fintech study trip to China | Insurance Business Asia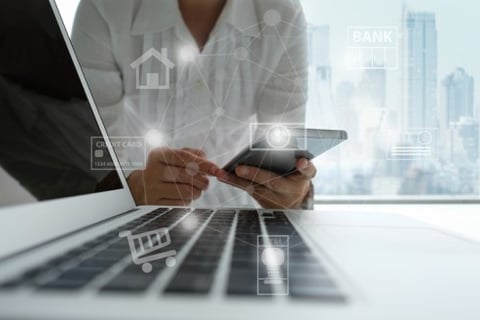 Kyobo Life Insurance Co. of South Korea will travel to China next month in order to learn more about financial technology (fintech).
A total of 44 senior executives of the Korean firm will visit Shanghai and Shenzhen in mid-May, according to a report by Pulse News. The executives will travel in three groups and visit various insurance companies in China such as China Life Insurance Co., as well as tech giants Tencent and Alibaba.
They will study various technological applications such as artificial intelligence (AI), big data, and blockchain. The trip is the brainchild of Kyobo's chairman, Shin Chang-jae, who said that he is concerned that Korea is being left behind by China in fintech, which he believes will cause major disruption in the life insurance industry.
China is one of the world's leaders in fintech. Since Yangguang Insurance released China's first blockchain-based insurance policy, many insurers have taken strides in integrating the shared ledger technology into their insurance products. Other insurers, such as Ping An Insurance, have integrated AI into their operational processes such as damage assessment and compensation.
Kyobo is considered one of the more forward-looking insurers in Korea's staunchly conservative life insurance industry, the report said. It was the first firm in the market to use blockchain in its insurance claims process. The system, which is currently being tested in three hospitals, is expected to see a wider roll-out to 600 hospitals by 2020.
Related stories: