Study reveals major misconceptions about Hong Kong VHIS scheme | Insurance Business Asia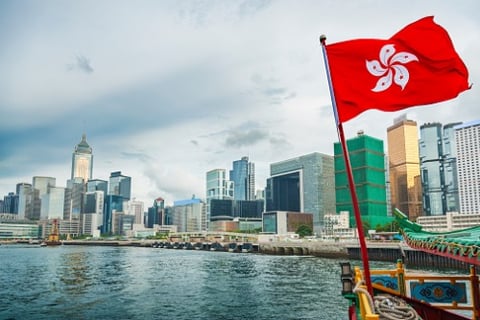 Following the launch of Hong Kong's Voluntary Health Insurance Scheme (VHIS) in April, a study has found that many Hongkongers have misconceptions regarding the concept.
Online insurance comparison platform imSure commissioned a survey of around 1,000 Hong Kong residents aged between 18 and 64, to measure public awareness of VHIS, as well as to understand consumers' previous experiences and habits while purchasing insurance products.
According to the survey, while 95% of the respondents were aware of VHIS, the familiarity of the details concerned is relatively low – only 64% of the respondents claimed to have detailed knowledge. Six in 10 (60%) have considered purchasing VHIS within the next 12 months, of which 48% consider tax reductions attractive.
However, 81% of the respondents misunderstood the tax deductions available of up to HK$8,000 per person annually. In fact, the actual deduction amount is based upon their tax rate, which may only range from few hundred to over one thousand dollars per person.
Read more: Hong Kong voluntary health cover to come with tax breaks
While the plan covers unknown pre-existing conditions at the time of purchasing insurance, the study revealed that 73% of the respondents wrongly believe that VHIS covers pre-existing diseases that are already known at the time of purchase.
"The VHIS scheme is still in its initial stages," said Wing Ko, head of products at imSure. "Although the government has set the basic requirements of the standard plan, the survey results reflected that the public may not fully comprehend the features and details of the plan. Therefore, consumers who are planning to purchase or transfer their insurance plans should ensure they have a thorough understanding and compare different plans of various providers, thereby making the right purchase decision."
With regard to insurance purchasing behaviour, 78% of respondents consider the comparison of insurance products as very important.
Despite emerging trends of buying insurance direct and online, consumers' attitudes towards the channel are still split nearly in half. Forty nine per cent (49%) of respondents preferred to purchase their insurance through an agent, while 47% preferred online one-stop platforms. However, 64% of respondents were open to purchase insurance online within the next 12 months.