UAE looking to lift foreign ownership cap for insurers | Insurance Business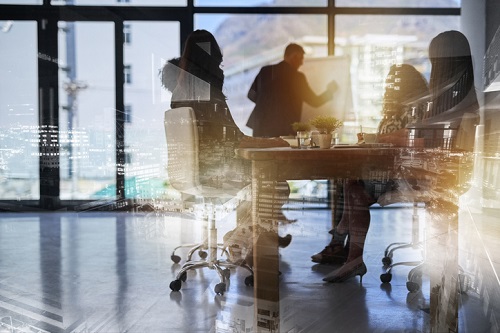 The UAE Insurance Authority is considering lifting the cap on foreign ownership of insurance companies.
Ebrahim Obaid Al Zaabi, director general of the Insurance Authority, said there's a proposal to allow full ownership of insurers in the Middle Eastern market, a Thomson Reuters report said. The current limit is 49%.
The UAE's move comes alongside many international markets loosening their stances on foreign ownership on insurance companies, as these markets seek insurance sector growth brought by global insurance giants' capital.
Myanmar recently welcomed five global insurers to establish wholly owns subsidiaries, while Vietnam and China are also opening up their markets. Malaysia, which controversially tried to enforce a dormant rule limiting foreign ownership in insurers to 70%, backed down and introduced a more flexible system.
Al Zaabi said that most international insurers' branches in the country are already fully owned by foreigners.
With regard to other developments in the UAE's insurance market, Al Zaabi said there are no current plans by the authority to raise the capital requirements for insurers in the market. He also revealed that two state-run insurance companies are expected to merge within this year.