UAE looking to lift foreign ownership cap for insurers | Insurance Business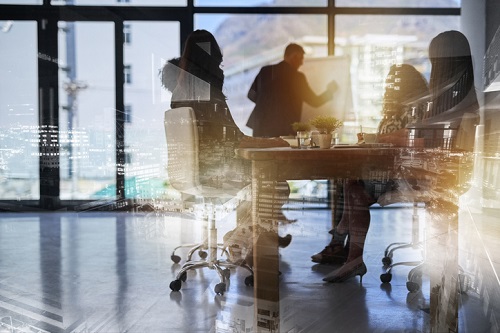 The UAE Insurance Authority is considering lifting the cap on foreign ownership of insurance companies.
Ebrahim Obaid Al Zaabi, director general of the Insurance Authority, said there's a proposal to allow full ownership of insurers in the Middle Eastern market, a Thomson Reuters report said. The current limit is 49%.