AFCA adds journalism veteran to growing team | Insurance Business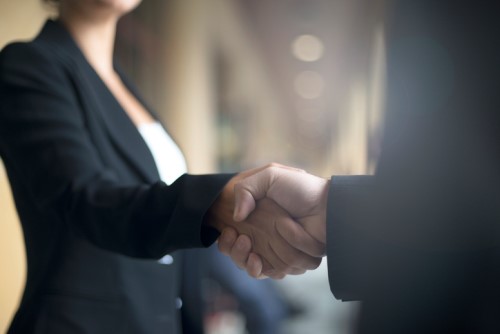 The Australian Financial Complaints Authority (AFCA) has appointed Kathy Bowlen as the inaugural executive general manager of communications and stakeholder relations.
David Locke, AFCA chief executive and chief ombudsman, said Bowlen's wealth of experience would be a huge asset to the growing organisation.
Bowlen "brings a wealth of expertise from her 20-year career in journalism at the ABC, as well as her more recent roles running communications and media functions at Melbourne's St Vincent's Hospital and before that, at the Australian Red Cross Blood Service," Locke said. "Kathy's career demonstrates a clear commitment to informing and empowering the Australian public and she shares AFCA's values of fairness and justice."
One of the first projects she will lead in her new AFCA role is a nationwide roadshow.
"We will be visiting more than 70 regional, rural, and remote communities around Australia so that we can hear about people's financial issues first-hand," Bowlen said.
Under Bowlen's leadership, AFCA will also establish a dedicated member services team that will work closely with financial firms to help improve industry practices.