AFCA consults on draft rules | Insurance Business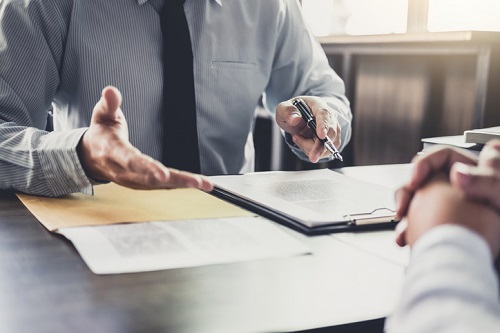 The Australian Financial Complaints Authority (AFCA) is urging financial firms, small businesses, and other stakeholders to make a submission on proposed changes to its rules.
The draft rules will expand AFCA's remit to deal with eligible legacy financial complaints dating back to Jan. 1, 2008. The expanded jurisdiction would operate for a period of 12 months from July 1.
Read more: AFCA to review legacy financial complaints
AFCA is specifically seeking feedback on whether the proposed changes satisfy the requirements of the new authorisation conditions and if the proposed additions to AFCA's operational guidelines adequately explain how they will apply.
The proposed amendments will require the approval of the Australian Securities and Investments Commission. The amended rules are set to be released in June.
Stakeholders have until April 12 to email their submission to submission@afca.org.au. Submissions will be published on the AFCA website, so for those who doesn't want their submission published, they would need to mark their document as "confidential."