ARPC announces executive changes | Insurance Business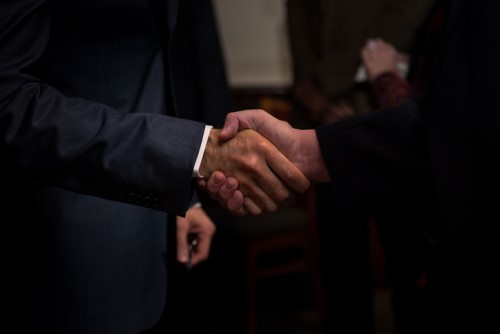 The Australian Reinsurance Pool Corporation (ARPC) has made several changes to its executive team, ARPC CEO Christopher Wallace has announced.
Joining Wallace in the leadership team are three senior executives – Michaela Flanagan as chief operating officer, John Park as chief financial officer, and Mike Pennell as chief underwriting officer.
"These changes streamline ARPC's operations and will further develop the strong skills and capabilities we have across the organisation," Wallace said. "The new structure will unlock deeper levels of collaboration and better use our collective expertise."
Two leaders will also be leaving the organisation after a transition period – Joshua Everson, previously general manager for governance risk and compliance, and Michael Stallworthy, previously general manager for insurance audit and claims. Their previous functions have been reassigned within the new leadership structure.
"I would like to take the opportunity to thank Joshua and Michael for their contributions to ARPC, and to wish them well in their future endeavours," Wallace said.
Related stories: