Industry conference highlights crucial role of global links in meeting terrorism challenges | Insurance Business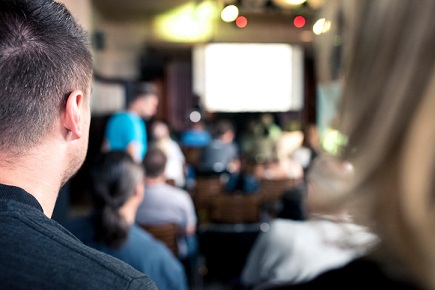 The head of the Australian Reinsurance Pool Corporation (ARPC), the statutory government body dealing with terrorism-related insurance claims and protection, has highlighted the critical role of international cooperation in meeting terrorism challenges at a recently held industry conference.
Speaking before 14 member terrorism pools at the inaugural International Forum of Terrorism Risk Re (Insurance) Pools (IFTRIP) Conference in Paris, ARPC CEO Dr Cristopher Wallace said: "Terrorism is a global issue and the nature of threats is constantly evolving. We must remain at the forefront of global efforts to meet the challenges, including appropriate coverage and mitigation strategies. Maintaining excellent working relationships with our global terrorism pools so we can share knowledge, insights, and best practice is a key part of this."
Search and compare insurance product listings against Terrorism from specialty market providers here
Other global terrorism pools confirmed the value of global links in mitigating the financial cost of terrorism risk and in sharing best-practice knowledge on insurance coverage options.
"No country in the world, however well-protected, can consider itself immune from terrorism, and the need for international cooperation to prevent, mitigate and better cover these horrific incidents has never been more acute. The level of knowledge and risk management developed in national terrorism pools and schemes can form part of this response," IFTRIP chairman François Vilnet said.
"By bringing together the collective expertise of the world's terrorism (re)insurance pools we can continue to drive forward innovation in terrorism coverage and look to ensure that our industry is able to support our nations against an evolving terrorist threat," Julian Enoizi, CEO of the United Kingdom's Pool Re, said.
Other topics tackled during the conference include the role of international cooperation; the gaps in terrorism insurance coverage and current market responses; innovation in modelling and alternative methods of transferring terrorism risk; and the current status of the various pool models.
Related stories:
Cyber terrorism to feature in ARPC review
ARPC announces new chair board member