A look at IAG's rollercoaster share performance in 2021 | Insurance Business Australia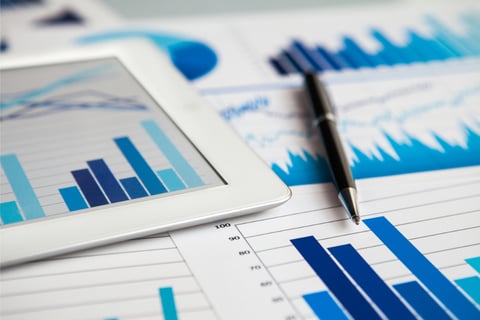 Insurance Australia Group's (IAG) share price went on a rollercoaster ride in 2021, with its shares dropping from $4.70 to $4.26 during the year, making a 9% decrease.
The insurer started the year on a high. Between market close on February 8 and 11 last year, the group's shares soared by 8%. It also reported a 3.8% increase in gross written premiums (GWPs) and a 33.1% increase in insurance profit due to a low level of claims.
However, its shares plummeted by nearly 15% between market close on February 11 and March 10, with the shares crashing on March 9 before being put in a trading halt, possibly driven by Greensill Capital's collapse that pushed the European Central Bank (ECB) to question IAG and other lenders if they were exposed to the trade finance firm and its key client GFG Alliance, according to the Motley Fool.
After the insurance giant released a statement saying it did not have material exposure to Greensill, its share price recovered the loss and exceeded 15% between March 10 and June 8.
Read more: IAG finalises catastrophe reinsurance program for 2022
In August, IAG CEO Nick Hawkins said in his phone-line media briefing that IAG saw a net loss of $427 million in FY21. However, he noted higher dividends for its shareholders, representing a full-year payout of 20 cents per share compared to 10 cents last year.
IAG also confirmed that its shares gained from a major board reshuffle and positive FY21 results, gaining 12% between August 4 and 12.
However, in September the group saw the ING share price plummet by almost 12% between September 6 and 24 when CMC Hospitality filed an application to start Federal court proceedings against the company.
Then, the insurance giant's share price took another hit between October 11 and 17 following news that the Australian Securities and Investments Commission (ASIC) took IAG subsidiary Insurance Australia Limited to court. Severe storms and hail also impacted its claims costs, pushing down its share price further.
Things are looking up at the onset of 2022, according to The Motley Fool. IAG's shares are up 4.23% so far this year.