ACCC reveals region with most expensive insurance | Insurance Business Australia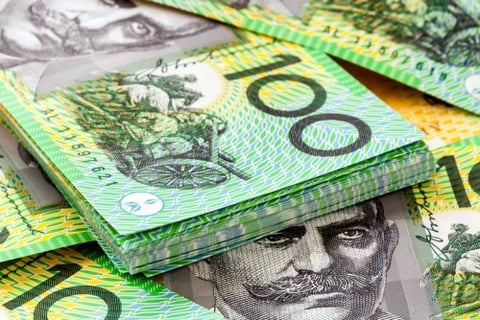 Home, contents, and strata insurance premiums are, on average, more expensive in Northern Australia than the rest of the country, according to the Australian Competition and Consumer Commission (ACCC).
The ACCC's three-year Northern Australia Insurance Inquiry examined insurance in the northern region using an extensive volume of documents and data from insurers and information, as well as feedback from the industry, residents, consumer groups, and communities. It found that home, contents, and strata insurance premiums in the region have increased faster than other areas over the past decade.
"We know that there are real reasons for more expensive insurance premiums in northern Australia. The risk of extreme weather is higher, and it can be costly for insurers to service these regions. However, different insurers can quote vastly different premiums for the same property. While many consumers could save by switching, it is harder than it should be for consumers to shop around," said ACCC Deputy Chair Delia Rickard.
The ACCC has made 38 recommendations to address the issue in the short-, medium-, and long term, including providing immediate relief to consumers facing acute affordability pressures and using subsidies.
"Direct subsidies can be used in a highly targeted way to relieve some of the acute financial pressures faced by households in specific areas at a lower cost and more effectively than other measures," Rickard said. "We do not believe that government insurers and reinsurance pools can lower premiums without the government subsidising the insurer in some way.
"Our analysis has shown that, with the right actions, northern Australian insurance markets could work much better for consumers. We believe our wide-ranging recommendations would address many of the problems we have identified."