Accident and Health International retains prize | Insurance Business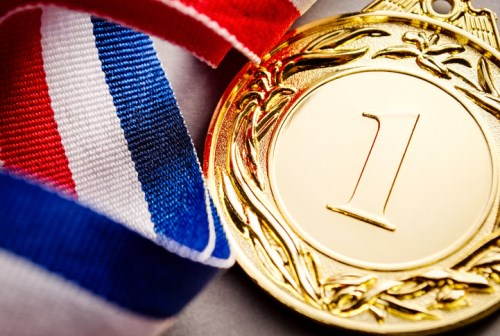 The first award in Insurance Business's 2016 Brokers on Underwriting Agencies report recognises agencies that offer coverage in the highly competitive accident and health space.

In last year's inaugural survey, it was Accident and Health International who walked away with the gold medal and, in 2016, brokers have spoken and their combined votes have delivered AHI its second consecutive win in this category.

According to its website, AHI's mission is to strive to be the best provider of accident and health business, and our surveyed brokers seem to agree that the agency is on the right track. One respondent named AHI's Corporate Travel policy the top product provided by an agency in the past 12 months, citing the level of service provided as the reason for that nomination. Another respondent singled out AHI's Voluntary Workers' policy and similarly reported having received "exceptional service".

Securing the silver is another agency that's no stranger to our Brokers on Underwriting Agencies report. Sydney's AFA Insurance walked away with the silver medal last year and, by a convincing margin, it's taking home the same medal in 2016.

One surveyed broker told us, "AFA looks after the client at all times and helps the injured worker at claim time".

A second respondent named AFA's Personal Accident and Sickness Insurance their top agency product of the year on the basis of "excellent service" and the "reasonable price" of the coverage. Further, one broker said in respect of the agency's Personal Accident and Sickness Insurance that the "cover and acceptance levels are the best in the market".

Finally, bronze has been won for the second year in a row by the organisation said to be Australia's largest independent underwriting agency - DUAL Australia.
Related stories:
Leading underwriter AHI unveils 'online hospital'
Insurance industry stalwart announces retirement