ACT's CTP claims soar to over $100 million | Insurance Business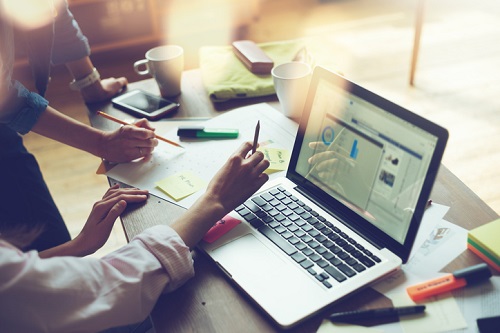 The ACT's compulsory third-party (CTP) insurance scheme has posted a staggering rise in insurance payments, with pay-outs exceeding the $100 million mark in each of the past two years.
Data from the ACT's CTP regulator showed that insurers forked out a whopping $108 million to crash victims in 2016-17 – nearly four times more than the $28 million in total claims cost in 2011-12.
The largest claims in the past two financial years (2015-16 and 2016-17) that sent ACT's CTP scheme payments over $100 million included 11 claims worth between $1 million and $2 million, eight claims between $2 million and $3 million, and two claims worth more than $3 million in insurance payments,
The Canberra Times
reported.
The multi-million dollar claims also sent the average claim payment from $81,775 in 2014-15 to $118,237 in 2015-16 and $132,204 in the last fiscal year.
The overall increases in CTP payments in the past six years were partly due to a number of long-running claims being "finalised" in the past two years, as well as those claims that accumulated before 2011-12, that were finalised in later years.
The development comes as a citizens' jury has proposed changes in the territory's CTP scheme, including the shift from the at-fault scheme to a no-fault scheme, so road users can lodge claims without another party having to be found negligent, the report said.
Chief minister Andrew Barr said the government's decision to refer the matter to the jury was not due to the rising total claims payments. He also didn't promise that the jury process would make CTP premiums more affordable for Canberrans – who even after a premium cut in 2013-14 due to the introduction of competition to the scheme, are still paying the second-highest premiums in the country behind NSW.
"The government referred this issue to a citizens' jury because we believe the scheme can be improved to better protect Canberrans," Barr's spokesman told the publication. "Under the current scheme in the ACT, CTP doesn't cover everyone injured in a motor vehicle accident and it can take two years or more to get the full payout, but motorists still pay some of the highest premiums in the country."
Breakdowns of the data also revealed significant increases in treatment and care costs, as well as in the costs of general damages and legal investigations in the past two years, likely associated with the recent completion of the big claims, the report said.
Related stories:
Insurers call for reforms in Queensland CTP scheme
Law reform needed to stamp out CTP claims farming – report