Actuaries Institute annual summit goes digital | Insurance Business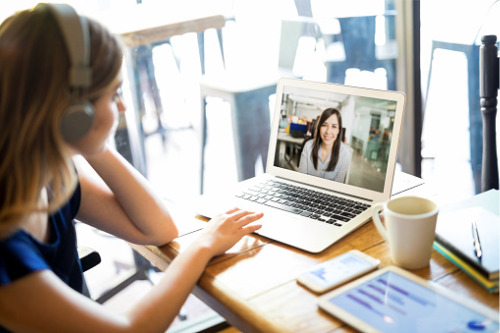 The Actuaries Institute is going digital with its annual summit. This event, which will be held from August 04 to August 28, 2020, will include a variety of sessions each week, discussing a range of the most pressing issues currently facing actuaries and policymakers.
Read more: Actuaries Institute announces 2020 president
Key speakers and panellists include representatives from ASIC, APRA, Mercer and BT who will be discussing topics such as the low-interest rate economy, climate change, data disruption, financial sector reform, artificial intelligence, and COVID-19. The pandemic is front of mind for many and, as well as assessing capital and collateral in a post-COVID world and how the crisis has impacted current market option pricing, this event will also outline how the industry can rebuild behaviour and trust going forward.
The summit will kick off on Tuesday, August 04 with a seminar at 10am debating 'Should I Use this Rating Factor? Philosophical Approach to an Old Question' before featuring an update on the IAA Disability Income Taskforce.
A highlight of the event will see the August 18 launch of the Intergenerational Equity Index, an assessment of intergenerational equity which spans the past two decades and will be presented by authors Hugh Miller and Ramona Meyricke.