Advent Claims launches new web-based claims platform, aims to ease regulation | Insurance Business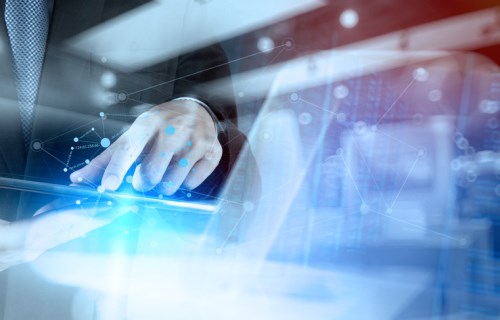 Lucy Hook
Advent Claims has today announced the launch of a new regulatory compliant web-based claims management platform for MGAs and coverholders.
Advantage is designed to help alleviate the increasing pressure on insurers' delegated authority relationships – caused mainly by changes in regulation – which are prompting some coverholders to turn to capacity in local markets, the firm said.
Advent, a division of Advent Insurance Management with claims operations in the US, UK, Canada and Australia, said its new system will capture all information needed for current and future regulatory reporting.
The new platform is specially configured to meet the regulatory requirements required of all MGAs and coverholders with claims authority, which can involve costly system changes and divert management attention away from core business matters, Advent said.
"Coverholders are struggling to comply with regulatory demands. Some are seeking additional commissions or moving to local markets, while some insurers have drastically cut their TPA panels," Paul Bermingham, director, Advent Claims, said.
Advantage's web-based straight-through processing system manages the entire claims process from first notification of loss to final settlement, and improves service, reduces cycle times and creates significant operational efficiencies, according to Advent.
It also automatically generates monthly bordereaux, eliminating the need for binder reconciliation, and provides all information required for regulatory reporting.
Bermingham described the platform as a "powerful and timely development," which will enable the delegated authority market to comply with regulations while becoming more efficient.
"It allows business relationships to thrive and transforms the profit potential of the delegated authority model," he said.
By removing costly steps from the data entry and exchange process, Advantage becomes self-financing for managing agents, the company said.
The system forms an integral part of Advent's global claims third party administrator proposition, which supports clients in the US, Canada and Australia.
Related stories:
AM Best reveals actions to be taken in NZ post-quake
Climate change the 'biggest disruptor for the next 20 years'