Advice firms brace for the new FASEA regime | Insurance Business Australia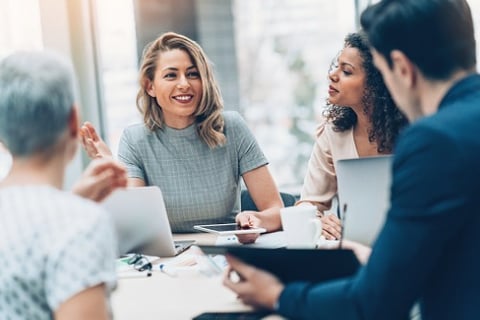 Many financial-planning practice owners are getting on task of readying their business for the new policy environment, instead of worrying over the final shape of the new adviser professional standards, according to a financial-services education group.
"Irrespective of FASEA's [Financial Advisers Standards and Ethics Authority] announcement of the final makeup of the academic and ongoing professional development regime, there is little argument that advice practices will need to be far more client-centric and efficient in order to thrive in the new environment," said Mark Sinclair, Mentor Education managing director. "Rather than expending energy resisting the forces of change that have engulfed the advice sector, there is a very solid and growing core of planners focused on preparing their practices for the future."
Sinclair said succeeding in the new environment depends on two key factors. First is innovation, which involved adopting and applying new technologies, processes, and management/HR practices. The other is structural adjustment, which often involved shifting practice operational resources to the most productive sectors of the business to ensure exceptional client experiences.